MacRail Systems brings a unique and highly experienced site access control offering to the industry. What started over 20 years ago as a person on site with an Excel spreadsheet, we have since evolved over time and developed market leading software solutions used across the UK to support infrastructure.
We prioritize safety and it is impossible to quantify the number of lives we have saved or accidents prevented by ensuring production compliance.
Our site access control and site management solution has been used on products such as Werrington Grade Separation, Kings Cross to the more recent TransPennie Route upgrade. All were confident that their sites were operated beyond NWR standards.
Our employees are highly trained, backed by an industry known system and our 24/7 control room. At the time, using an in-house clerk to manage site access was acceptable, but as times change, the need for a third-party site access controller is becoming more and more important. obvious. The industry is challenged to become safer, as everyone has the right to return home safely every day, and an independent third-party provider starts that vision from the moment someone enters the site.
We will ensure that those on site are expected to be there, are equipped with valid skills, orientation and are equipped with full mandatory PPE, while managing everyone's working and door-to-door hours. Everything we do is logged into the MacRail system with a full audit trail, giving visibility to project management and senior stakeholders live, wherever they are, through our cloud-based platform.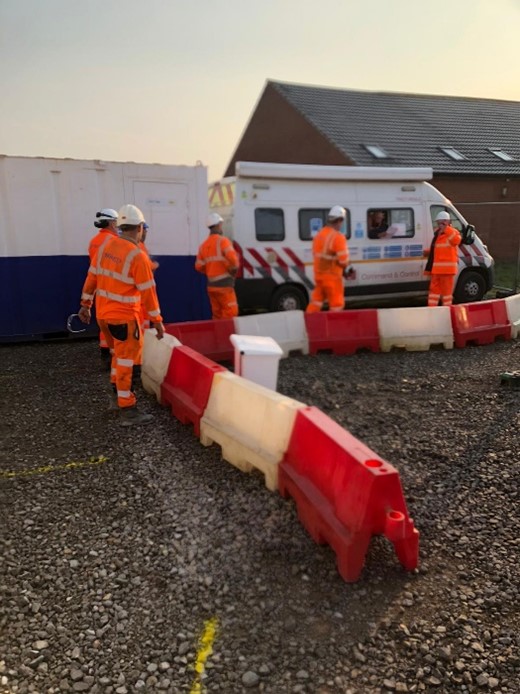 As a market leader, we are not one to rest on our laurels, we are constantly evolving and innovating. Lately we've brought to market supply chain leaderboards, equipment allocation to reduce lost/stolen tools, and automated reports to ensure you have all the information you need. , without having to look for them. We also have the newly developed facial recognition and application system designed to speed up the signing process while increasing security, by allowing individuals to watch/play videos and site-specific security documents before entering the website.
As we continue our journey to #MoreThanSiteAccess, our mission is to provide the safest and greenest working environment, protecting those of today and tomorrow. Gone are the days when the client had to worry about access to the site, our aim is for them to focus on what is happening at the side of the track, while we take care of the rest.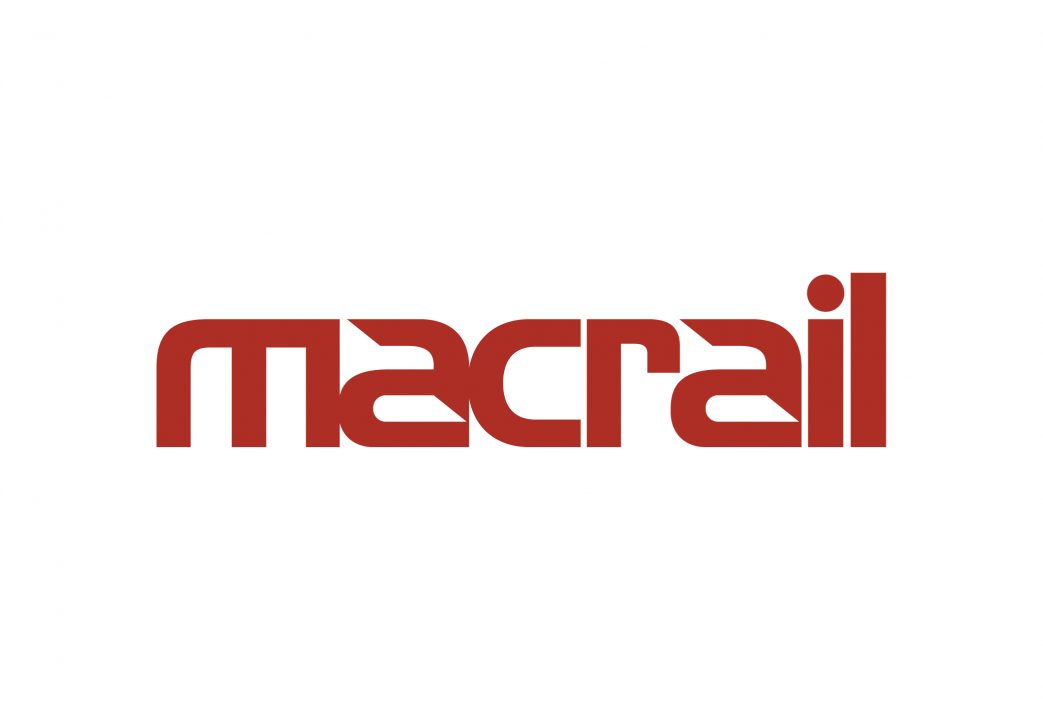 Our services consist of:
Fatigue management: Fatigue 360 ​​is our fatigue tracking and management tool, designed to give you live scores while you plan your project. When used in conjunction with our Site Access element, this feeds the actual numbers back into the fatigue system, giving you a true 360 ​​of forecast versus actual numbers.
Site access control: Either a dedicated on-site controller or an economical 24/7 control room for smaller remote sites, using our in-house site management system.
MacRail system: Tool for managing live skills, onboarding, PPE, overrun and project reporting. Lets you stay in control of what happens at site access, including keeping tabs on costs with our Equipment Allocation Log.
Facial recognition and application: Designed to speed up point of entry and increase safety, integrated with our site management system. Services can be standalone or supported by our site access solutions.
Single window: Bring everything you need to site access under one roof, one point of contact, all supported by a 24/7 control room. Everything you need from SIA security (guards, CCTV and dogs), mobile welfare, on-site communications, signage and more.